Conscious. Acoustic. Soul.
As a songwriter, my music is acoustic based; but the arrangements go much deeper, pulling inspiration from my jazz and folk roots. On my debut album Urban Legacy, released in 2007, she presents songs about light, love and trusting life's changes- lessons she learned from her musical genius father, Stanley Jordan, and her poetess mother, Sandy Kilpatrick Jordan.
Haja, The Bird Who Was Afraid To Fly
This CD includes a djembe drum jam track, an audiobook of the story, and the instant classic song "Fly Haja Fly," performed by author Julia Jordan Kamanda and students from J3Music Studios.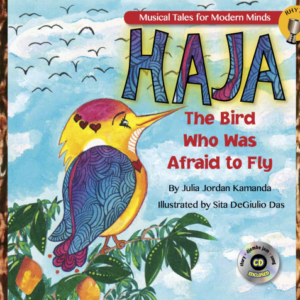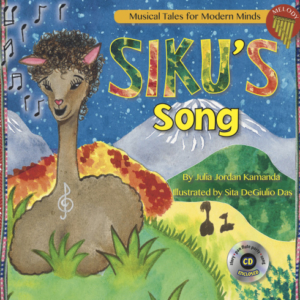 Siku's Song
This CD includes a pan flute party jam track, an audiobook of the story, and easy-to-sing "In My Heart (There Is a Song)," written and performed by Julia Jordan Kamanda and her students.